Power Distribution
Build your own Power Distribution enclosure. The number and type of connections are your choice.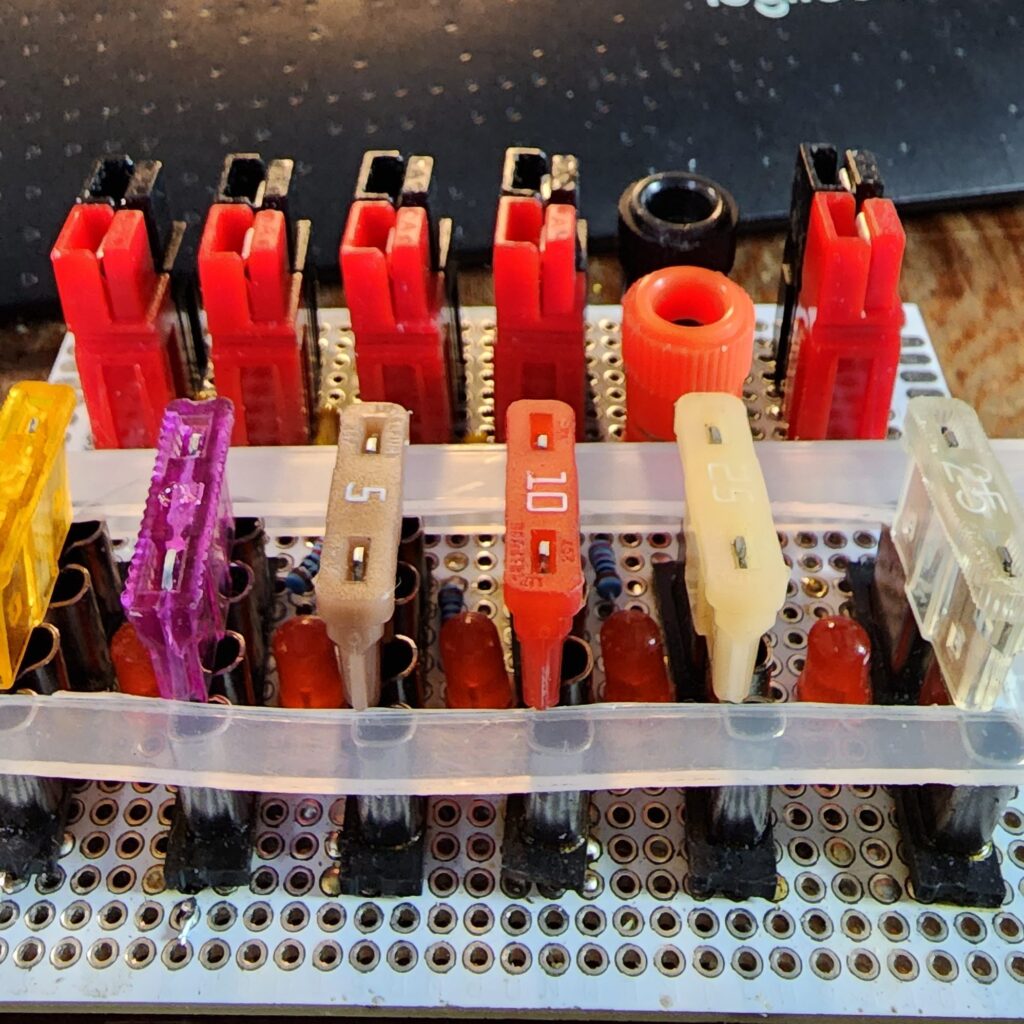 Complete…
Find, make, or buy the enclosure. This enclosure came from an old RF Attenuator.
---
Mag Loop Tuner
Variable capacitor connected to a linear motor, remotely controlled by a stepper controller.
Complete…
Mag loop, large loop, made from 6 awg solid copper wire. Small loop made from aluminum flat bar.
---
Rotor setup on tower
Draw out your plans with installation ideas and materials required to execute plan.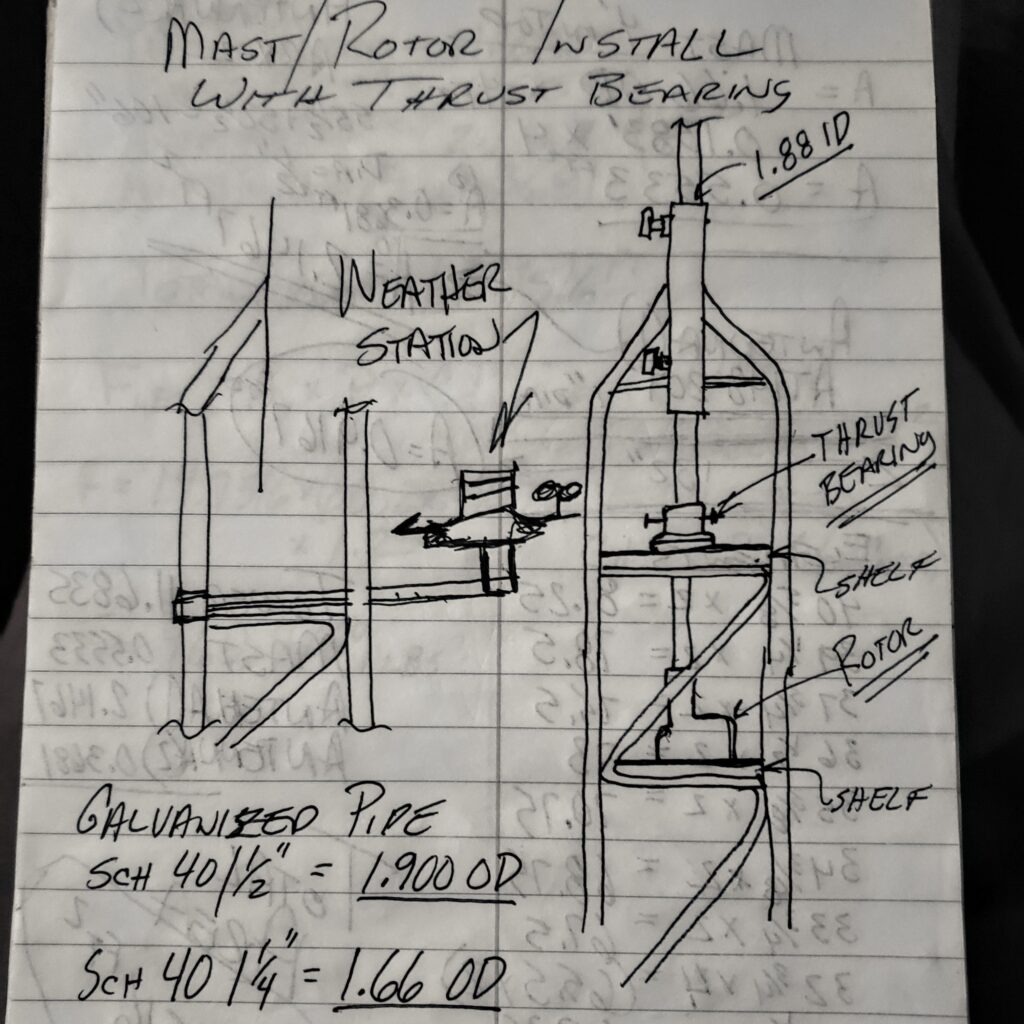 Complete…
Make your install match your plans.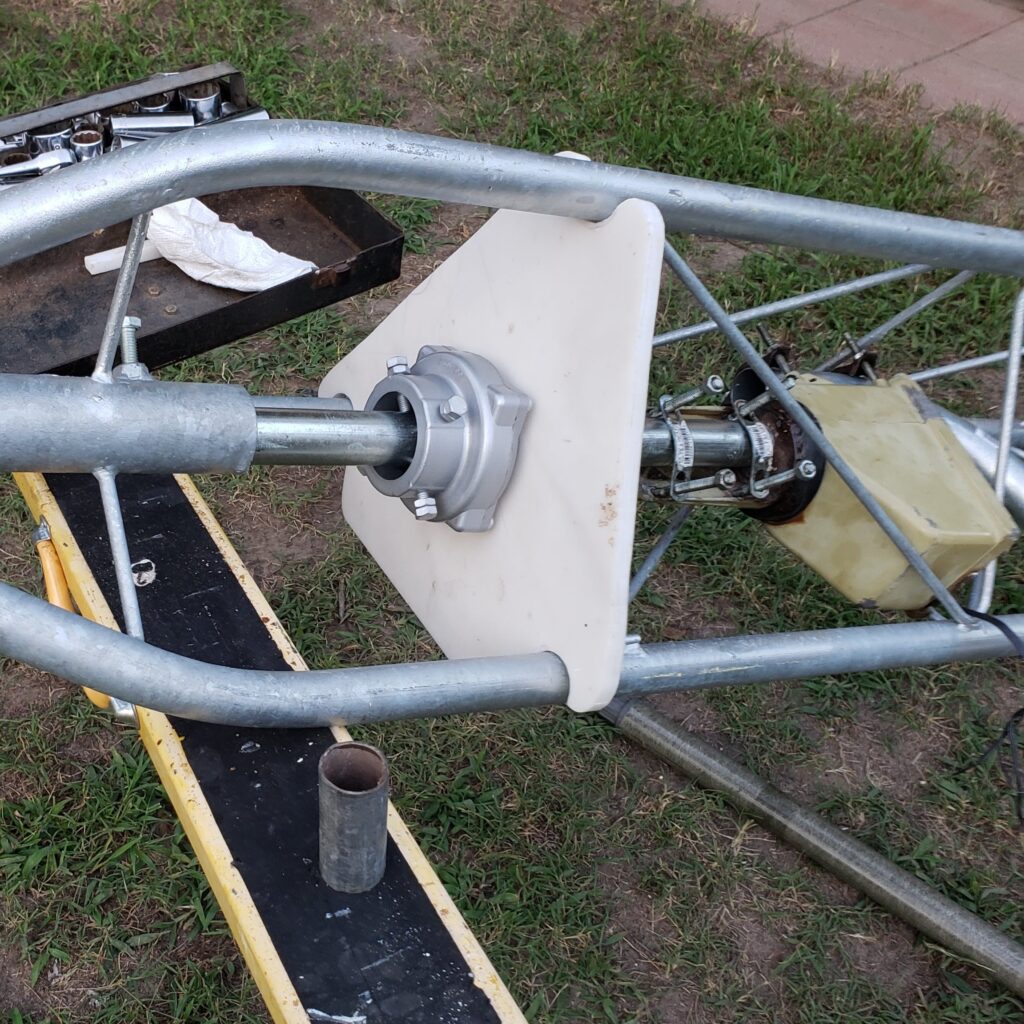 ---
Mobile bike station
Get your station installed on your bike. Red circuit board with white button is push-to-talk. DIY mic adapter, accepts headset jack. This system was designed and built by Addison, AA4AV, to fit most any bike.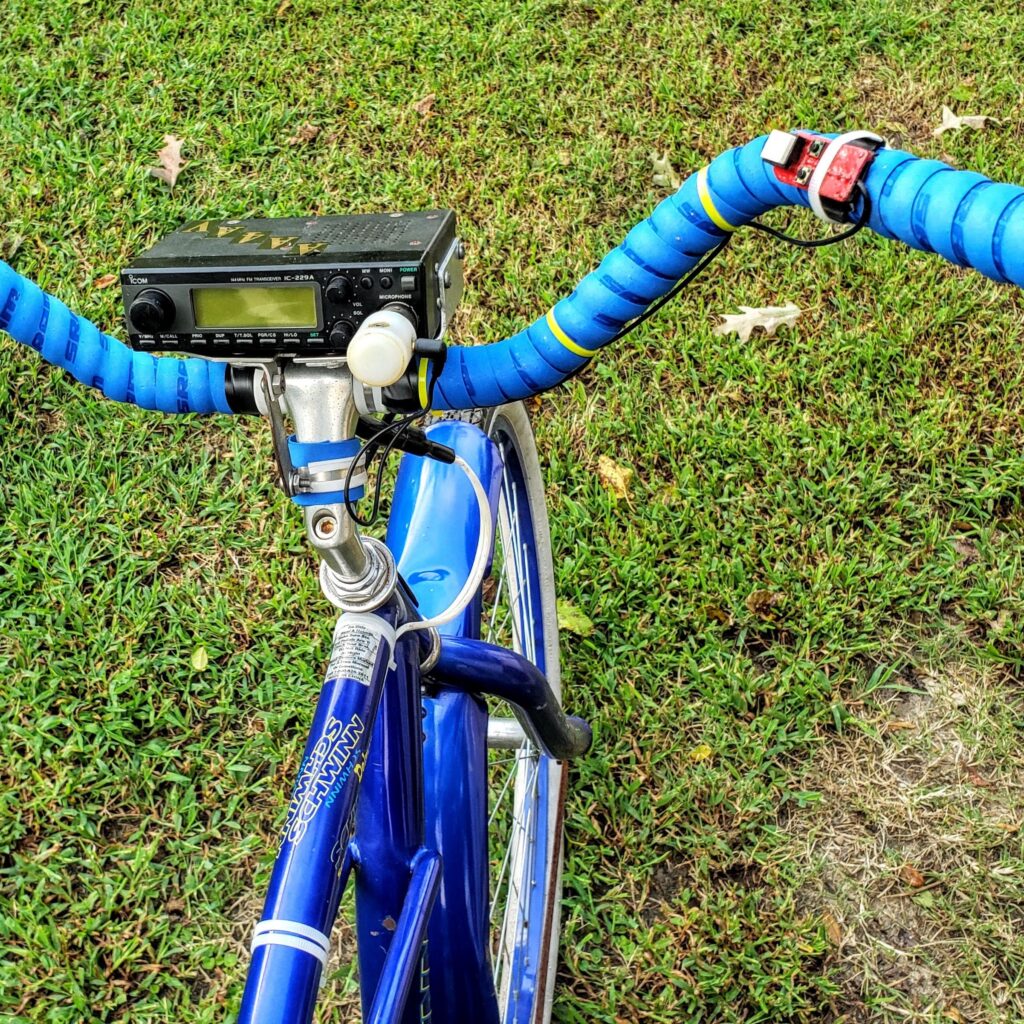 Rear of bike station
The rear of the bike holds the batteries, and the mag mount antenna is in place with a steel base attached to the crate. A 5/8 wave antenna works best in this configuration. The power and antenna cables are supported on the bike frame. The headset with mic is installed in the helmet.
---
Power supply fan upgrade
If your power supply fan is too loud or not cooling enough, upgrade it.
Complete…
The power supply case had very small holes and the fan was loud. Replaced fan with a quite fan and cut a around hole in the side of the case to help air flow. A resistor was used to slow fan to desired speed.
---
Cable entry enclosure
If you have 3D modeling skills and software, model your projects for form and fit.
Working…
At this point, the components were being laid out and checking the cable route inside the enclosure. The project turned out great.
---
Hand drawn plans
Sometimes your best made plans wind up in the…
SWAMP!
If things do not work out as you intended, head back to the drawing board and chalk up your failure to a learning opportunity.